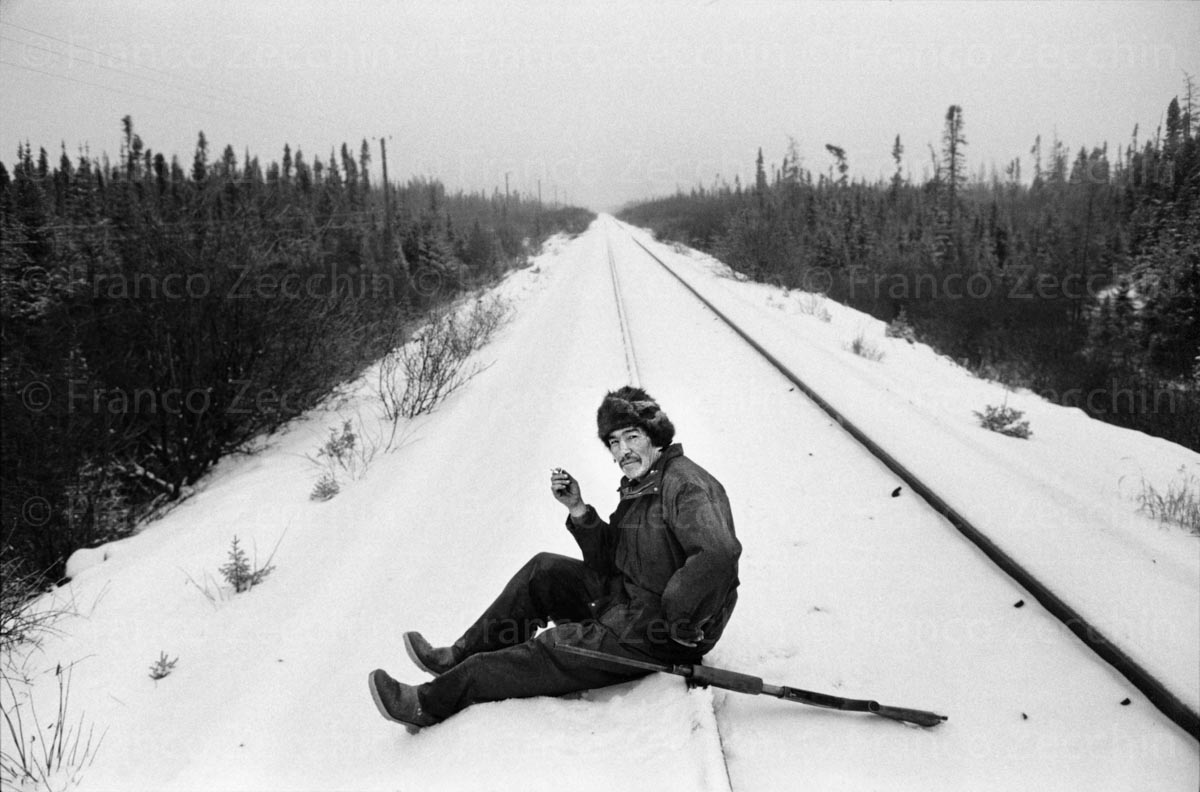 The Innu, or Montagnais-Naskapis, live in northeastern Quebec and are about 10,000. These Native Americans, traditionally hunters-collectors of the subarctic forests, constitute one of the Aboriginal peoples of Canada. Centuries of European colonization and assimilation in defiance of their identity led them for the most part to reserves. But many still have strong ties with their practices in relation to their ecosystem. Communities are now engaged in the political struggle for Aboriginal minorities to uphold their rights, their particularities and their autonomy.
The colonisation process imposed 125 years ago on Amerindians in Quebec, as well as on those in the rest of Canada, was deliberately aimed at convincing them to give up their spiritual and educative values and their social, cultural, economic, and administrative norms, all based on community life and harmony, and adopt the values of the surrounding global society, based on confrontation and individual ambitions.
Since about forty years, the Innu life has much changed. School, radio and television have contributed to transform their traditional society. Today, parents are striving to transmit their autochthonal identity, while they are adopting different ways of life, without disown their origins.